Welcome
AL Huthaib Advertising
Since 2007, Al Hutaib Advertising has designed and realized stands, exhibition equipment, exhibitions, stores, etc with its expert craftsmen and designers.
Generally, the design of a fair stands is articulated in two fundamental moments: First we proceed to an analysis of the your exhibition and image needs, then proceed with the choice and the idea of one or more architectural solutions to be submitted, that they have aesthetic and functional features that are suitable to meet your needs.
Read More
14 Year
Experience Working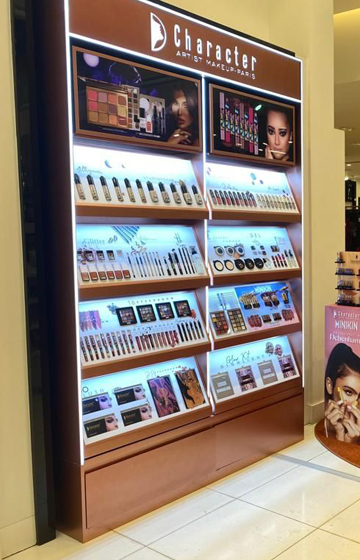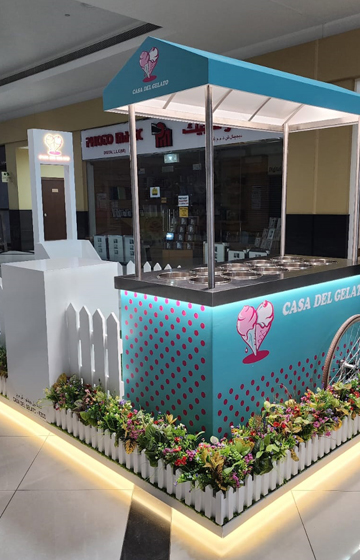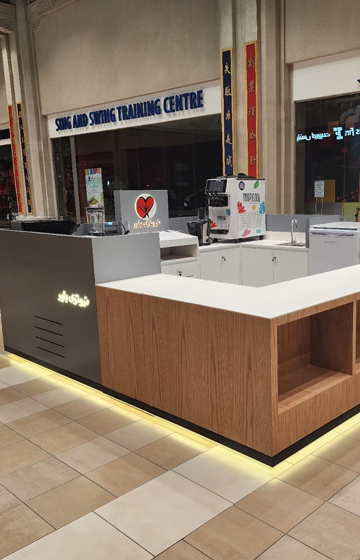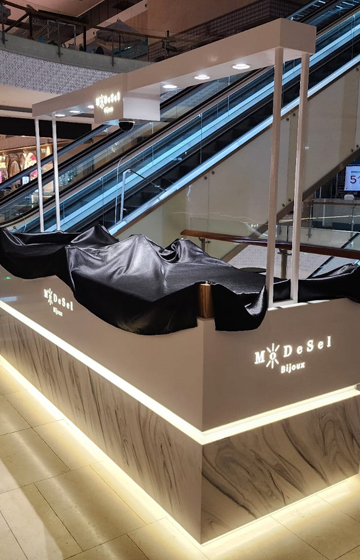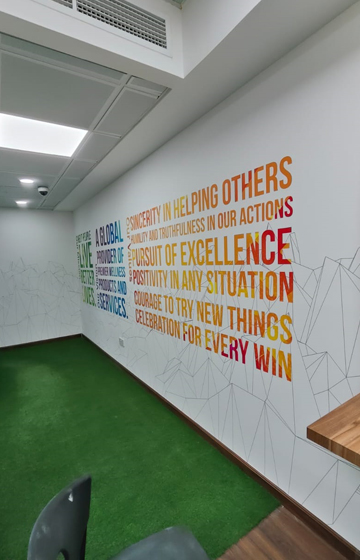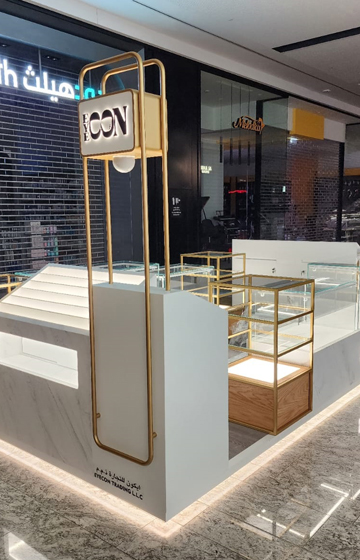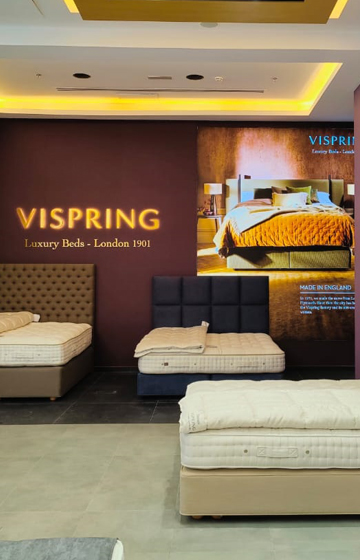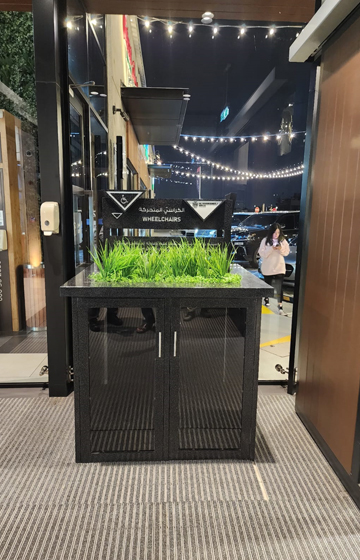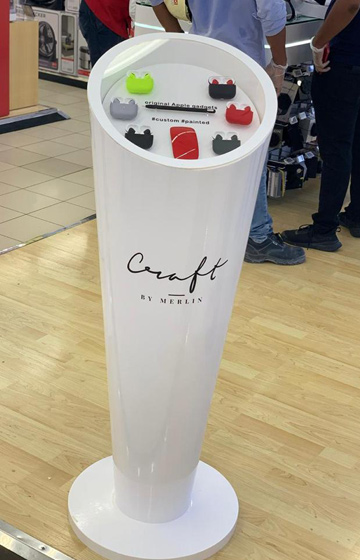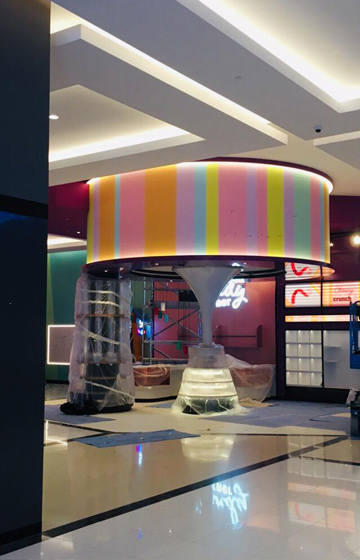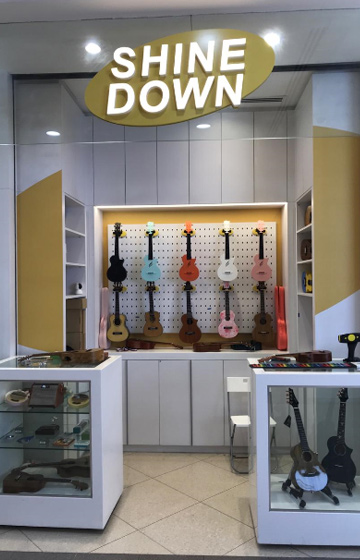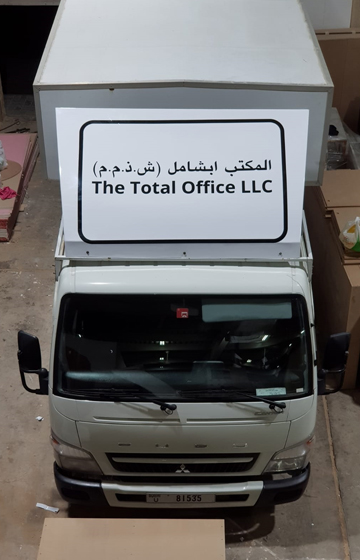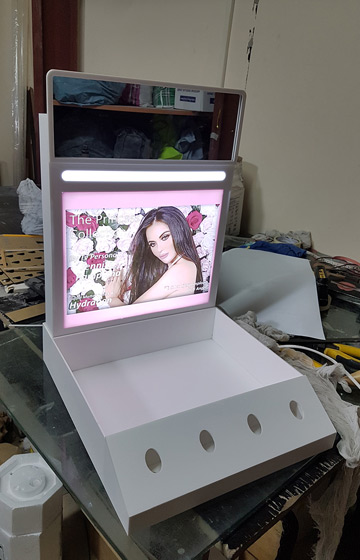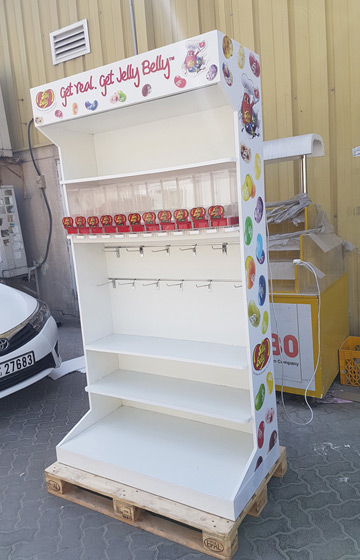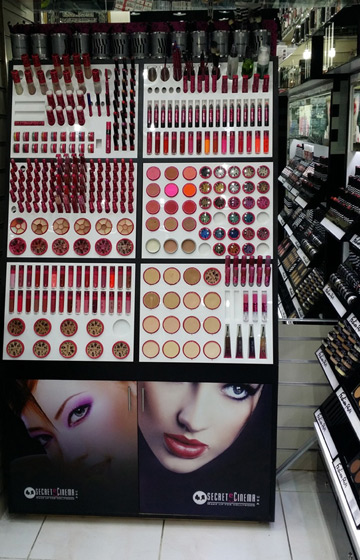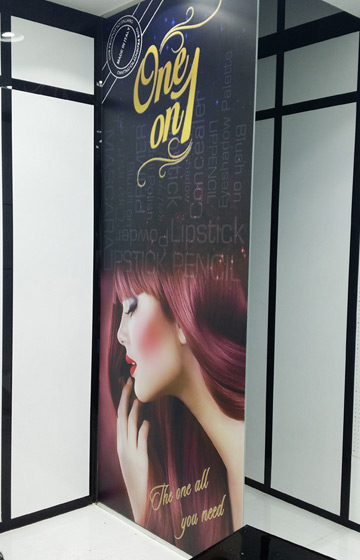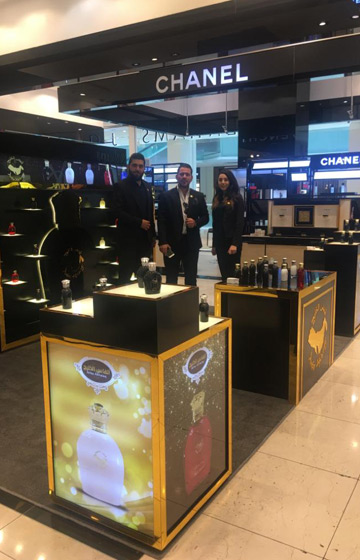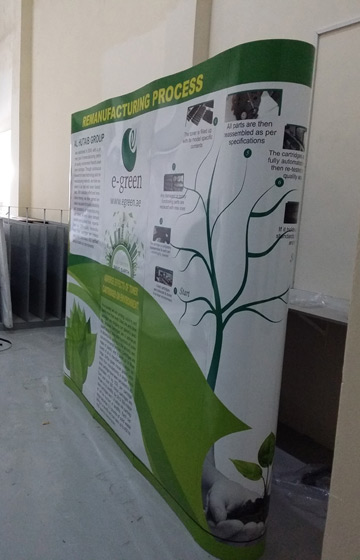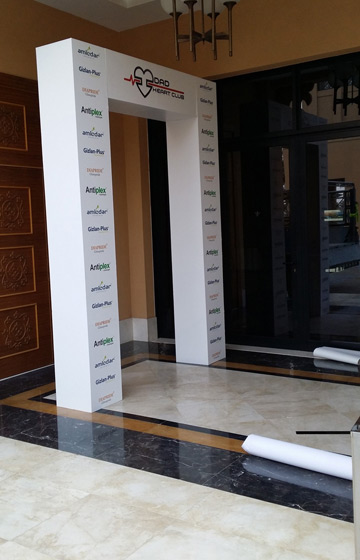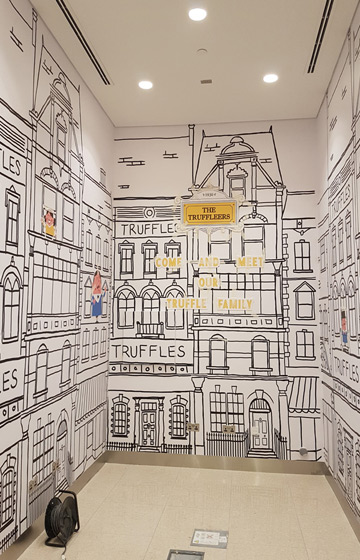 Kiosk Fabrication & Large Format Digital Printing
Al Huthaib has begun providing services in the field of Kiosk fabrication, Acrylic fabrication and Large Format Digital Printing. Our ability to provide this Kiosk fabrication service is due to our experts, who bear in mind the latest trends in the market. We use state of the art tools and technology to form our kiosks and also for the Large Format highest quality printing, along with incredible graphics available, in the market. Al Huthaib grows in popularity everyday all because of our remarkable printing service.
Deepesh
We began working with Alhutaib because of their great reputation for printing quality. We have stayed with them over the years because of their service, creativity and ability to get the job done right and on time.
Afzal
When you do business with Alhutaib Printing you can trust them to do what they say including quick turn arounds, high quality products and competitive prices.
Deepak
Alhutaib Printing is an excellent source for print materials. We do pretty complex projects with some tight deadlines, but no matter what we throw at Alhutaib they deliver a quality product on time.
Robert willson
Taking care of customer needs, top quality printing results, and great customer service — everything we're looking for in a full service printing company. They work hard to make sure they're always competitive, and 'on time' is something we can depend on — everytime!"