ABOUT US
Al-Huthaib is a well-known for Printing Services, Display Stands, POS Advertising, Kiosk Fabrication, Exhibition Stand Contractors & builders, Office Interior Design Companies in Dubai. We pride ourselves for the exceptional quality of printed products which are some of the best in the UAE. Our products are printed using some of the best paper, inks, coatings, and equipment the printing industry has to offer. Our premium high resolution products are printed at almost twice the resolution of any standard printed product. To those looking for unparalleled quality, we guarantee to exceed your expectations at every step.
The energetic & dedicated team at Al-huthaib ensures that your layouts and artwork meet optimal design and quality standards. To accomplish this, our team carries out each project in a meticulous manner.
Our energetic & efficient team ensures that your layouts and artworks meet optimal design and quality standards. To accomplish this, our team carries out each project in a well-organized manner.
Read More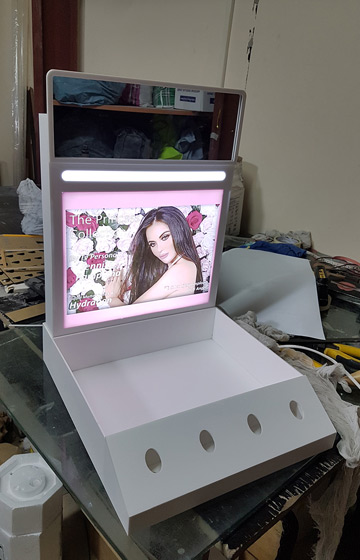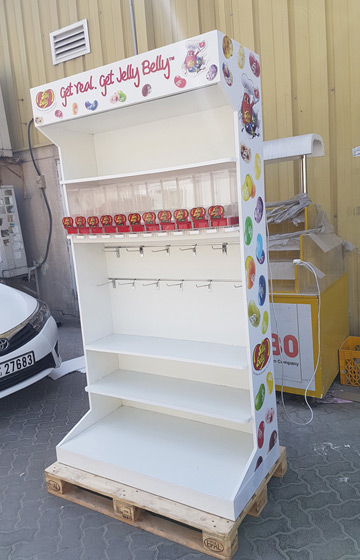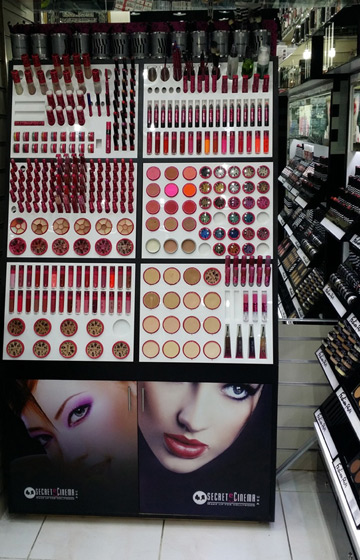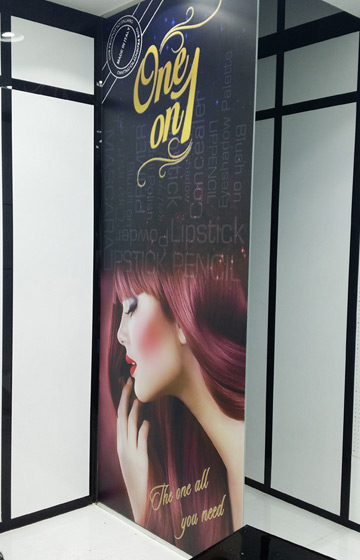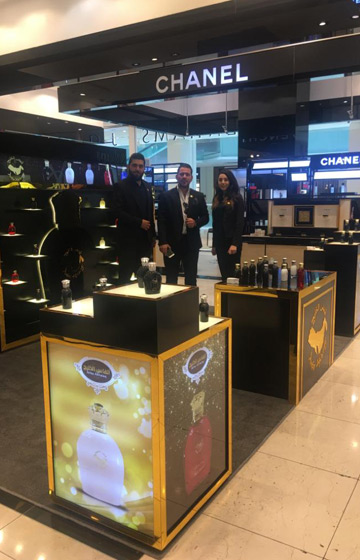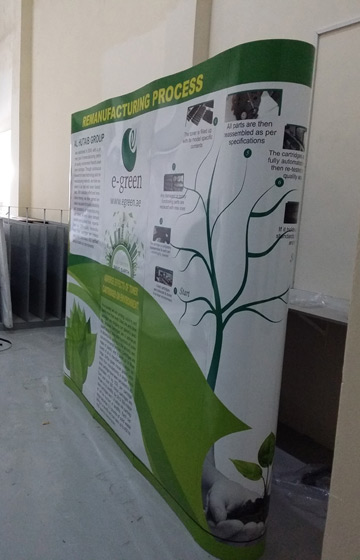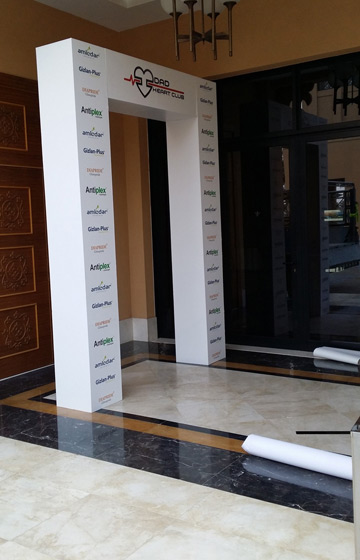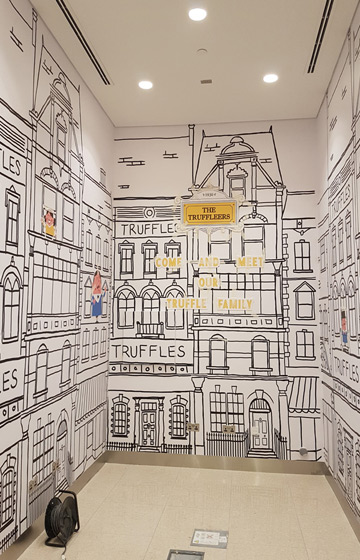 About Us/Our Story
"Never stop testing, and your advertising will never stop improving."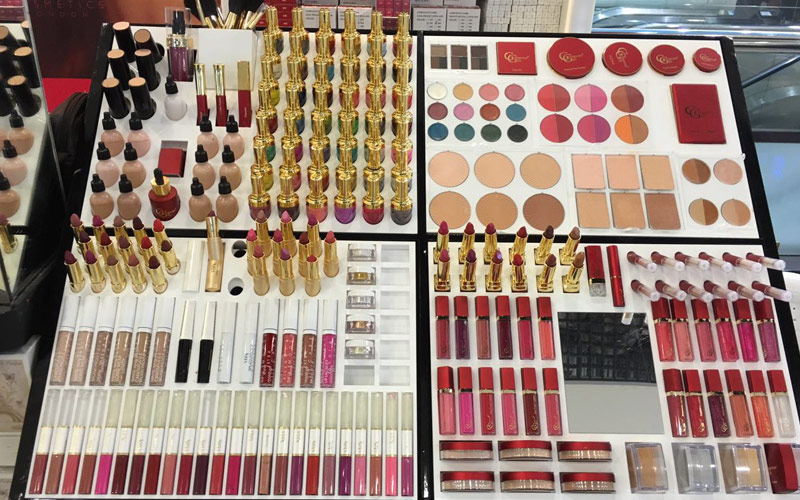 Advertising isn't about just putting up a poster on the wall that screams your name, the practice of advertising has evolved into an art. Nobody understands this better than us at Al Hutaib Advertising, providing top-notch advertising and printing solutions to businesses since 2004. We deliver flawless results using proven technology and a highly experienced work force. We are engaged in acrylic display stands, large format digital printing, UV printing, acrylic fabrication, 3D designing, POS advertising and more while providing fast, accurate and cost-effective solutions.
Al Hutaib is a comprehensive source for all your printing & advertising needs. We cover every stage of the process, from concept and design to bundling and delivering your printed materials. Our unique, solutions-based approach to development coupled with unparalleled customer service sets us apart from other firms. We are also your source for business cards, flyers, brochures, banners, catalogues giving you a full range of printing solutions.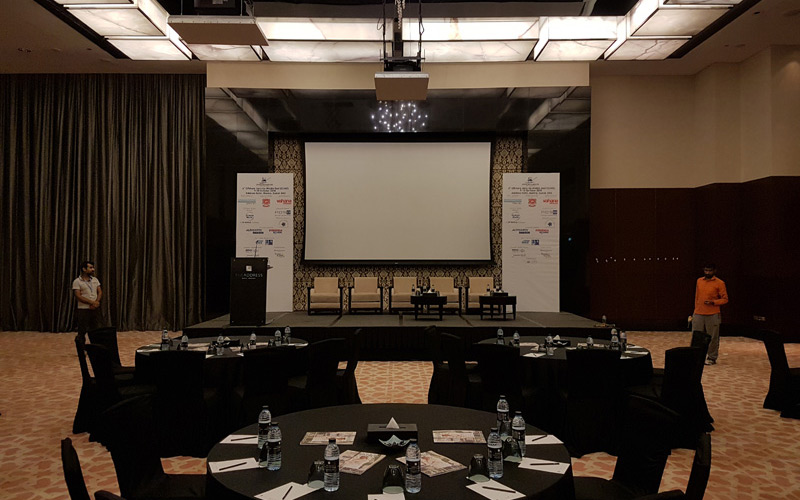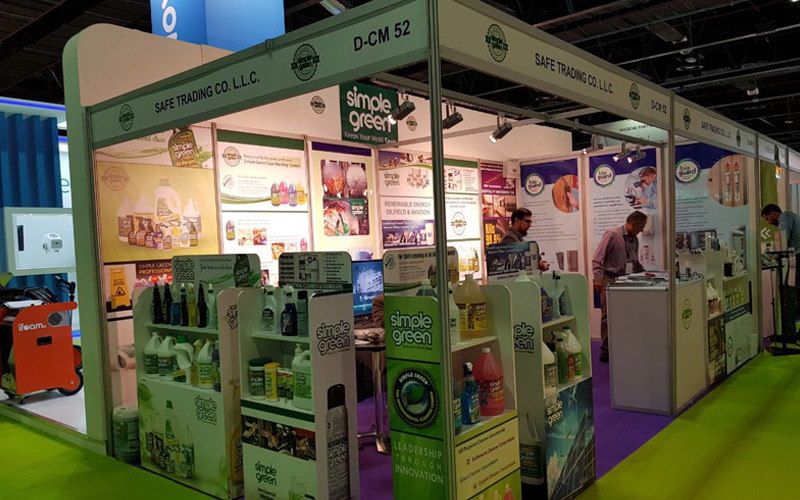 Through ongoing interactions, our staff works to understand each client's business model, establishing and refining clear and reasonable goals for the project at hand. With insight and understanding, our web solutions can assist in creating an Internet presence that not only matches the client's business model, mission and guiding principles, but also provides incentives for increased interactivity with current and prospective customers as well as the general public.
Making the right connection with customers is an organization's direct link to success and growth as a company. To reach those potential customers, the need to showcase your products in the most attractive and precise way is of utmost importance. Helping you display and advertise your products in the most efficient & effective way is what Al Hutaib is all about.